Charity Partners
The Holland Haven Marathon is proud partner with Michigan organizations. Involving charities in our events is an important part of what we do. A large portion of our proceeds will be distributed to help our partners. Thank you for joining us in support of these organizations.
Camp Geneva is a Christian Youth Camp located along the Lake Michigan shoreline near Holland, Michigan. We are proud to have them as our charity partner.
Team Red White and Blue
Team RWB's mission is to enrich the lives of America's veterans by connecting them to their community through physical and social activity.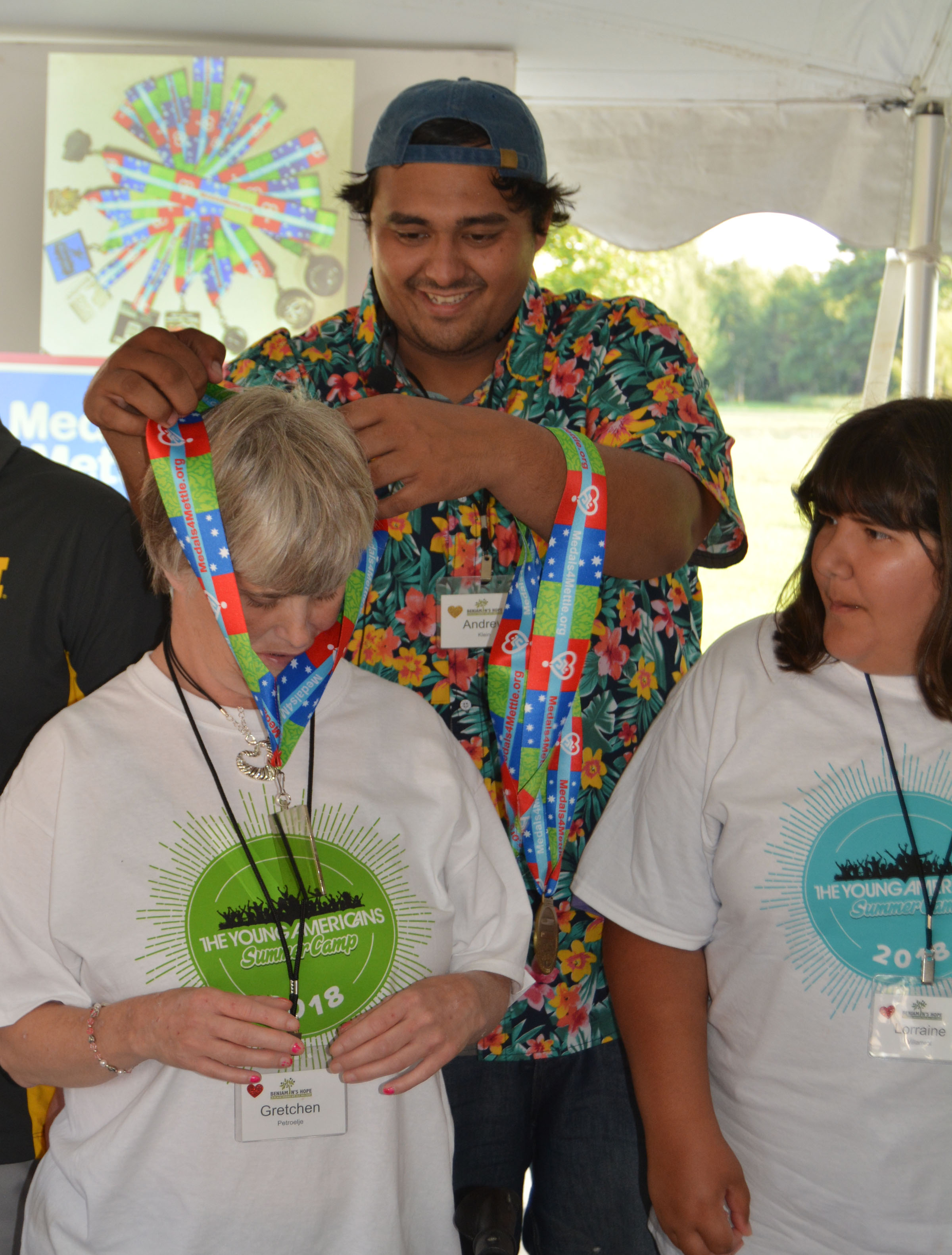 Medals4Mettle (M4M) is a non-profit organization that facilitates the gifting of marathon, half marathon, and triathlon finishers' medals. Runners from around the world give their hard earned medals to Medals4Mettle. Our worldwide network of physicians and volunteers then awards these medals attached to a Medals4Mettle ribbon to children and adults fighting debilitating illnesses who might not be able to run a race, but are in a race of their own just to continue to live their life. It is in honor of this mettle and courage in bravely facing these challenges that they are awarded a medal.